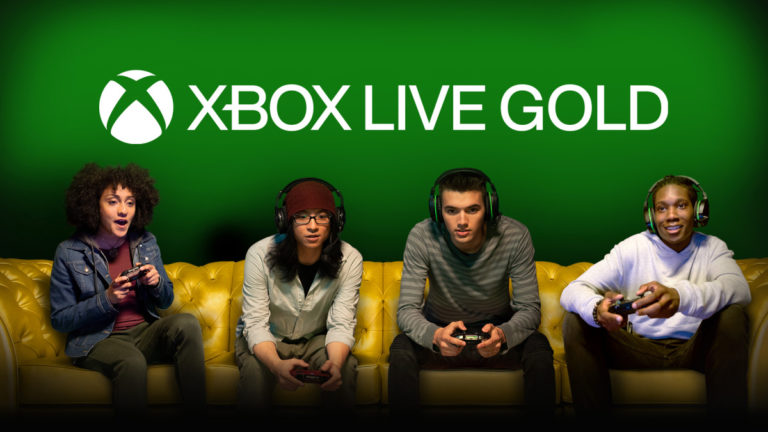 Xbox Live is experiencing connectivity issues today, preventing players from connecting to the network, launching games, or initiating Cloud Gaming sessions.
Gamers were quick to start reporting the issue, and Xbox Support was quick to report that it was investigating the issue. The account was quick to say it was continuing its investigation and later said the the problem was resolved, but many gamers are still reporting issues connecting online.
"Xbox Live" started trending on Twitter this afternoon shortly after the issues first appeared, showing how many fans of Xbox games and titles were looking to play online today and have encountered the issue.
Problems like this appear periodically during any given week, but are resolved quickly in most cases. Extended downtime is a rarity, with probably hundreds of people working to fix anything that is disrupting gaming service.
Earlier this week, Microsoft added PC cloud streaming and new remote gaming options in a new update to the Xbox app, giving gamers even more flexibility on how, when and where they can play. to games, like the myriad of options in Xbox Game Pass.
Either way, today's issues will most likely go away soon enough, as Xbox said it fixed the issue. Any other problem might require a system restart or just some good old patience.