Xbox Live 1.0 replacement is out now and it will add 3 more games next week
---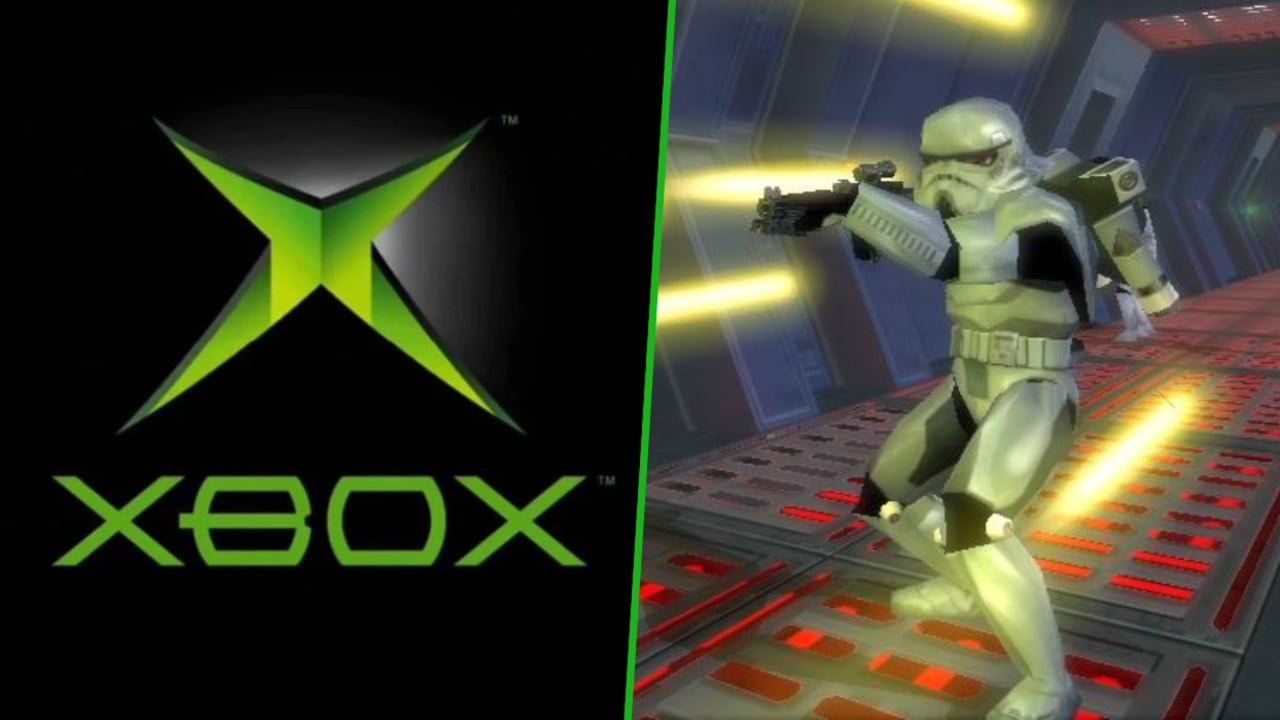 Yesterday marked the 20th Anniversary of Xbox Liveand it also marked the return of Xbox Live 1.0 for the original Xbox in the form of an unofficial replacement service called Badgewhich was launched in beta form for a few thousand people.
The service, which requires a rather complicated softmod from the original Xbox to access it (At your peril), provides the player with many key features that were present in the original Xbox Live, including online multiplayer. And based on the first impressions we've seen so far, it seems to be working well!
Insignia launched with support for 25 games this week including the likes of Mecha Assault, Counter-Strike, Unreal Championship and Crimson Skiesbut it will also add support for new titles every month.
The first three new additions to Insignia will arrive this Monday, November 21, when the original Star Wars Battlefront and Star Wars Battlefront 2 will get Insignia support with Star Wars: The Clone Wars.
---
In a launch day message to fans, the Insignia team thanked everyone for their support and enthusiasm, while celebrating the 20th anniversary of official Xbox Live. Here's a bit of what they had to say:
"Happy 20th Anniversary to Xbox Live. Celebrating this with all of you by bringing back the original experience is a dream come true. Thanks for joining us."

"We've been working on Insignia for almost 4 years now, lots of stress, lots of sleepless and late nights. A lot of time and effort has gone into this, but we're excited to finally see people playing. Watch the excitement today made it all worth it."
If you're still unsure what Insignia is, it's a free service intended only for use on the original Xbox, and the only way to access it currently is to sign up through the Badge website and hope you get an invite – these invites are slowly being sent out in batches. Keep in mind that Insignia is in no way affiliated with Microsoft.
Here are some launch day images of Insignia in action:
Do you like the look of Insignia? Let us know your thoughts in the comments below.