What do you want to know
Microsoft has released a new update for the Xbox app on iOS and Android, reintroducing Xbox achievement tracking and viewing.
The new Xbox app is currently rolling out to "a limited set of players", with availability steadily increasing over the coming weeks.
Microsoft has kicked off the rollout of an updated Xbox app, reintroducing the ability to view achievements on Xbox Live profiles. The update marks the feature's return to iOS and Android after an app-wide redesign that debuted in late 2020, removing several popular Xbox features. Its return allows Xbox users to track titles and achievement progress directly through the app, further cementing its role as an Xbox companion.
Along with the return of Xbox Achievement support comes the latest Xbox app update, slated for a staged rollout for existing users. The company described an initial launch among "a limited set of players", with wider availability expected over the coming weeks.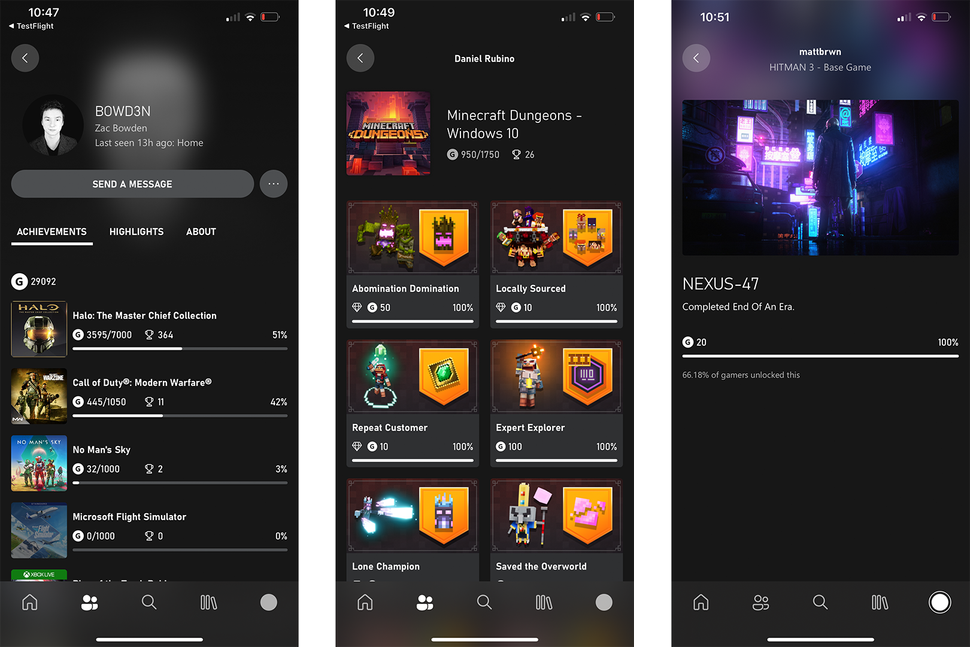 Achievements are tied to Xbox Live profiles, with the ability to browse games, view progress and status, with notifications for new unlocks. Microsoft has detailed plans to introduce its competitive Gamerscore leaderboard in the coming months, also as seen in Xbox apps on other platforms.
The modern Xbox app first launched in October, newly designed with a new visual overhaul based on the latest Xbox Series X and Xbox Series S consoles. It now includes social features, messaging, and the ability to browse content. shared content, all tied to Xbox Game Pass and new cloud gaming and remote play features.
While Achievements looks set to hit all Xbox app users over the coming weeks, the feature also remains available through the Xbox beta app on iOS and Android.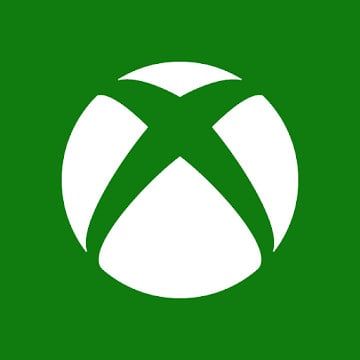 (opens in a new tab)
The all-new Xbox app for Android and iOS allows users to access their Xbox accounts and watch video games, packed with social features, progression and more.