Windows News Recap: Game Experience Improvements, Removal of Xbox Live Services on Windows Phone, and More
---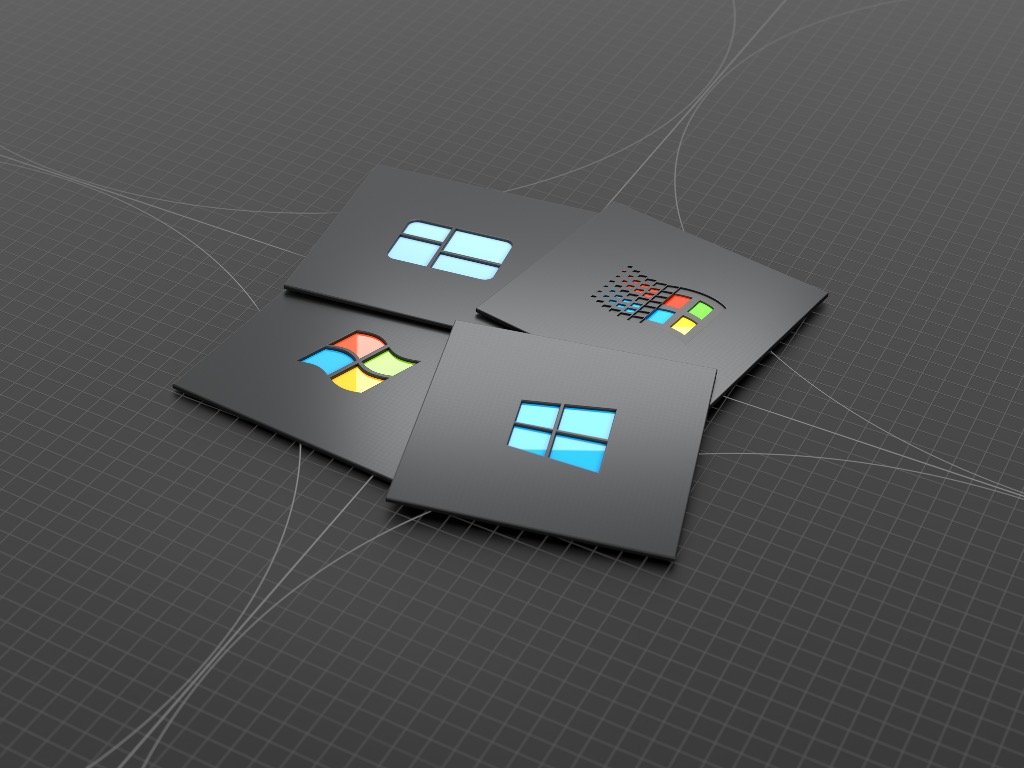 Welcome to our Windows News Recap, where we go over the top stories from the past week in the world of Microsoft's flagship operating system.
Microsoft accounts may be required to configure future versions of Windows 11 Pro
Windows 11 Home already requires a Microsoft account for setup, however, it now looks like Microsoft might start including this requirement on Windows 11 Pro as well, as it has started testing the change with Windows Insiders.
Gaming improves on Windows 11 with Xbox HDR Calibration app, other optimizations
Microsoft is looking to improve the gaming experience on Windows 11. To achieve this, Microsoft is bringing the Xbox HDR Calibration app to Windows, while adding support for Auto HDR and Variable Refresh Rate for games running in windowed to reduce input lag.
Microsoft is removing Xbox Live services from Windows Phone on May 16, 2022
On May 16, Xbox Live services on Windows Phone will shut down, Microsoft announced. This means that after this date some games may stop working if they rely on Xbox Live services, while some features may stop working, such as getting achievements.
Android applications, others begin to be deployed on Windows 11 uninitiated
The time has finally come: Android apps started rolling out this week for Windows 11 users. Other updates were also released, including a revamped Media Player app, revamped Notepad app, and the ability to get the clock and date on the taskbars of multiple monitors.
It's all for this week. We'll be back next week with more Windows news.
Share this post: