Windows 10 Xbox app adds "My Collection" and Install Management Center with latest update
---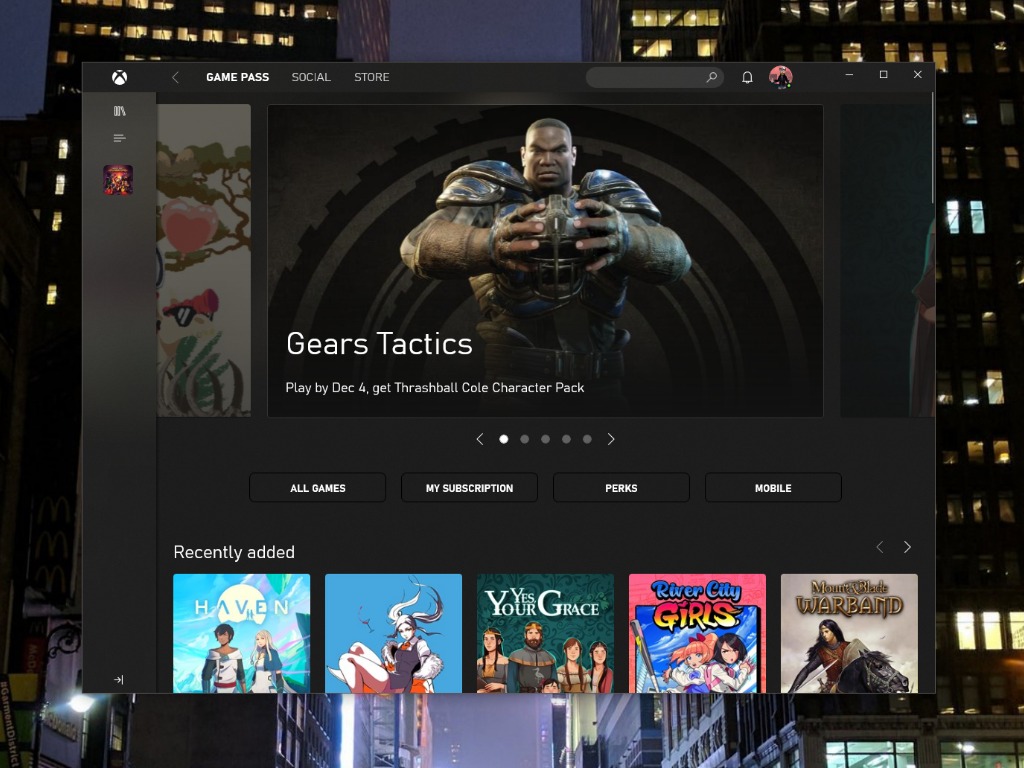 Microsoft's new Xbox app for Windows 10 has just been updated with new features to make it easier to manage your owned and installed games. The left navigation bar has gained a new "My Collection" section where you can see all the games you've purchased from the in-app store, as well as Xbox Game Pass games you've added to your "Play" queue. later".
From My Collection, you can also access the new Facilities Management Center by clicking "Manage Facilities" in the upper right corner. There you will find your install queue and a toggle to enable automatic updates.
The release notes also mention the ability to view and install certain games before they come to Xbox Game Pass for PC. Microsoft has added similar functionality to the Xbox Game Pass mobile app, as well as to Xbox consoles with the newly released November 2020 system update.
There's still plenty of room for improvement in Microsoft's Xbox app for Windows 10, which still wastes a bit too much space by unnecessarily using up big game art. Game downloads, which still use the regular Microsoft Store, can also be unreliable at times. Still, Microsoft is iterating pretty quickly on this new Xbox app which is the main entry point to Xbox Game Pass for PC, and the company can't rest on its laurels with Steam, Gog, or the Epic Games Store all delivering great experiences. to Gamers on PC.
Share this post: