What were your favorite Xbox Live Arcade games on 360? – Subject of discussion
---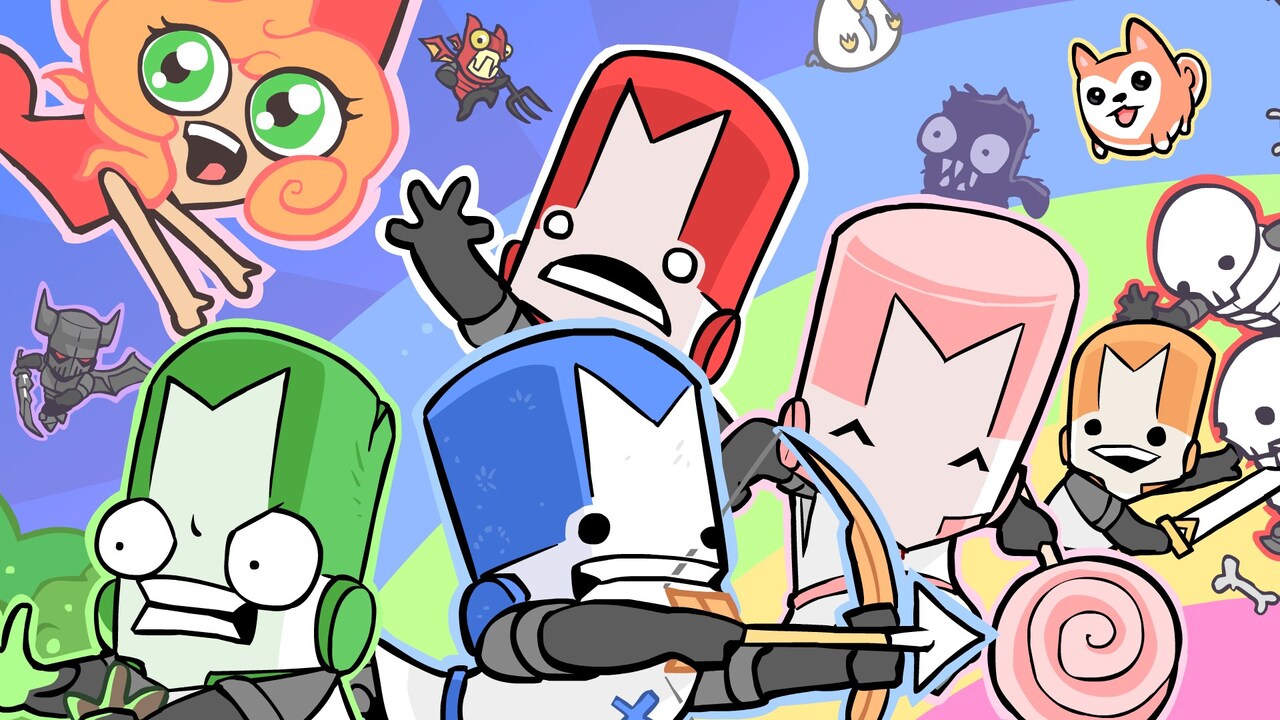 Remember the era of Xbox Live Arcade? It was a time when indie games and small downloadable games were all lumped together under the name "Live Arcade" (instead of "[email protected]' nickname we give them today), and although it started before the Xbox 360 was released, it's the period between 2005 and 2013 that is often remembered most fondly.
This was Xbox's first big venture into digital download territory, and it ended up working, giving us some amazing titles that we still play today thanks to backwards compatibility across Xbox One, Series X, and Series S. .
As an example, here is just a very small sample of classic Xbox Live Arcade games:
A kingdom for Keflings
Alan Wake's American Nightmare
Banjo-Kazooie
castle breakers
Feeding Frenzy 2
Geometry Wars: Retro Evolved
Hydrophobia
Limbo
Minecraft
Resident Evil 4
Scott Pilgrim Against the World: The Game
The Secret of Monkey Island
The Simpsons arcade game
state of decay
HD trials
Telltale's The Walking Dead – Season 1
One
When Xbox Live Arcade ended in 2013, over 600 games had been released throughout its lifespan. Its closure coincided with the release of the Xbox One, with the [email protected] program announced in August of the same year.
So if you were around then, what memories do you have of Xbox Live Arcade on Xbox 360 in particular? Do you have any favorite games you want to tell us about? Let us know in the comments section below.