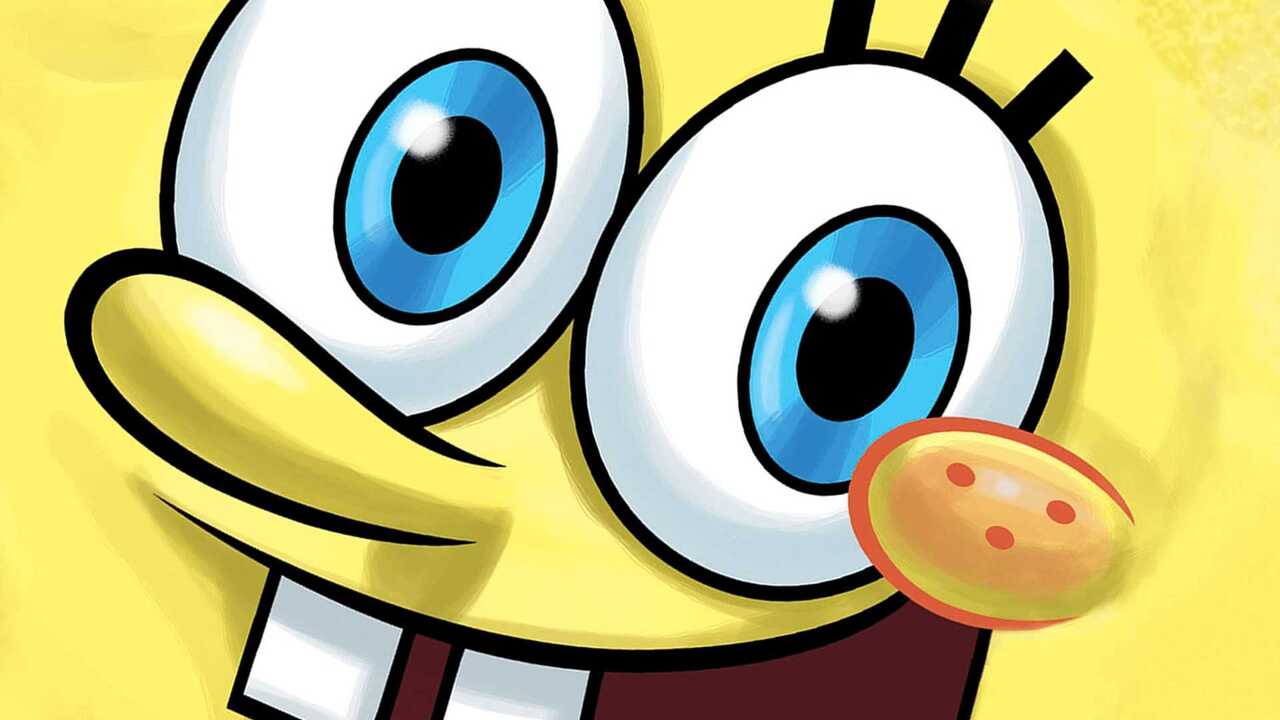 You can now start downloading the second batch of Xbox Live Games With Gold titles from March 2022 (one day early!), which is the Xbox One game street power football and Xbox 360 game The truth or the square of spongebob. Both titles are available now on the Microsoft Store and the Xbox 360 Marketplace (links at the bottom of the page).
Here's what you can expect:
street power football (March 16 – April 15):
Sick style and high-energy action come together in this arcade football experience. Compete against street football legends or friends in a variety of game modes and over-the-top playing fields, unleash towers and crush superpowers to become Street King.
SpongeBob SquarePants has put himself in a tough spot. After being tasked by Mr. Krabs with keeping Krabby Patty's formula safe, SpongeBob is overcome with grief over losing the recipe. He then relies on the help of the most unlikely sidekick, Plankton, who wants Krabby Patty's secret recipe for himself. With the help of his friends, SpongeBob must use Plankton's memory machine to retrace the happiest times of his life in order to find the Krabby Patty formula in time for the Krusty Krab's eleventh birthday.
You can download both games from the following links on the Microsoft Store:
PS: If SpongeBob's Truth Or Square isn't showing as "FREE" yet, you can also get it from the Xbox 360 Marketplace:
Will you be downloading any of these games later today? Let us know in the comments.