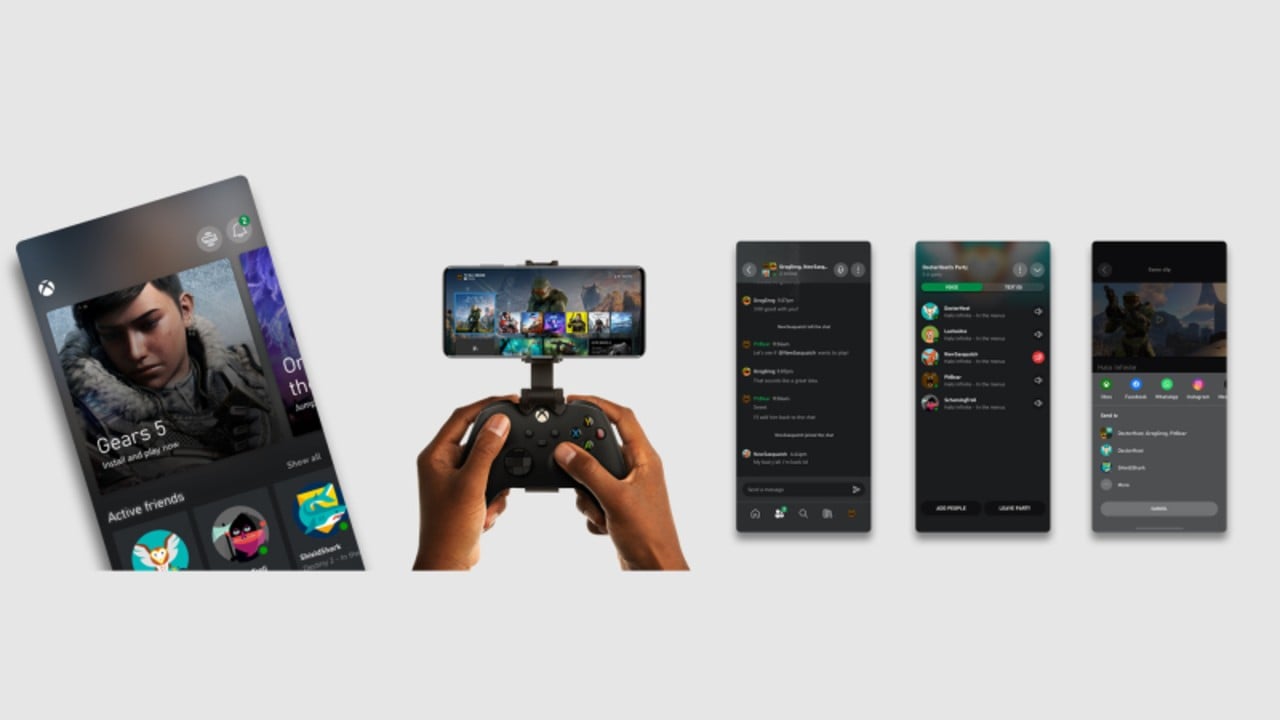 The new Xbox mobile app finally launched on iOS and Android on Monday after being released in beta for the past few weeks, and reception so far has been somewhat mixed.
On the bright side, it includes fantastic features such as an easy setup feature for newer consoles (including the Xbox Series X | S), the ability to share screenshots and clips from your phone to networks. social and messaging, an option to download games before you buy them, and the great addition of Remote Play.
However, the trade-off for this seems to have been the removal of some key features such as achievements and lack of in-store experience, which fans have been making. quick to report on social media.
Here's what seems to be missing from the app at the time of writing:
Monitoring of achievements
The possibility of changing your Gamerpic
Full Xbox Store experience (with redemption code option)
The "Group search" functionality
Activity feed

In response to a question about accomplishments in particular, Harrison Hoffman, Senior Xbox Program Manager recently confirmed that the team is considering adding them to the app in the future.
" OK ! We also love the accomplishments and look forward to bringing them to this app in the future. I can't share much beyond that yet. "
It may take some more time, and while we were very happy with the new additions to the app (especially remote play), we would definitely love to see the return of Achievements, Gamerpics, and a full experience. from the Xbox Store to complete. the packet.
Have you ever tried the new Xbox app? Let us know what you think of it in the comments below.