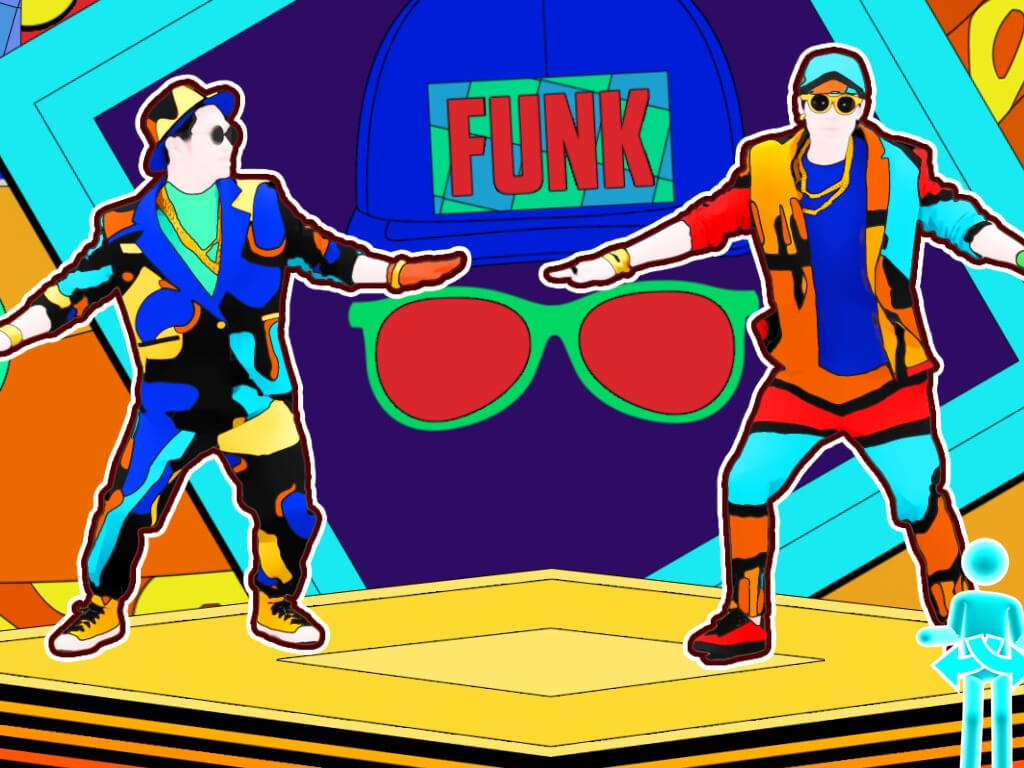 Just Dance 2022, the latest entry in the long-running Just Dance video game franchise, is now available on Microsoft's Xbox Series X and Xbox One families of consoles.
Just Dance 2022 supports Xbox's smart delivery feature, which essentially means the same version of the game will play the same on current and next-gen Xbox consoles and buying it on a platform will unlock it. for free on the other.
It should be noted that although the Just Dance 2022 video game has been confirmed to support the Kinect sensor on Xbox One consoles, this feature will not work on the Xbox Series X or Xbox Series S because these two new consoles lack Kinect functionality. .
All players on Xbox One and Xbox Series X consoles can use the free Just Dance smartphone app to turn their iPhone or Android smartphone into a motion tracking tool.
Just Dance 2022 supports local multiplayer for up to six players, but appears to lack any form of online multiplayer, which will likely disappoint fans of the various online modes introduced in previous releases.
Here is the official description of the game:
Just Dance® 2022, the ultimate dance game, is back with new worlds and 40 hot new hits from the biggest hits such as "Believer" by Imagine Dragons, "Level Up" by Ciara, and more !

Are you looking for the perfect game to dance to the latest hits and share fun with your friends and family? Just Dance 2022 is for you!
Have fun exercising and start your own routine with Sweat Mode. Stay motivated, track calories burned and how much time you spend dancing.
Team up with your friends and dominate the dance floor in cooperative mode.
Join over 138 million players around the world and Just Dance It Out!
This game uses Smart Delivery allowing access to both Xbox One title and Xbox Series X | S title
Just Dance 2022 is available in both a Standard Edition which includes the base game and a Deluxe Edition that comes with the game and four free months of the Just Dance Unlimited subscription service which unlocks more songs and routines.
Want more Xbox news? Follow us on twitter, Pinterest and Facebook.
Developer:
UBISOFT
Price:
$ 49.99+

Share this post: