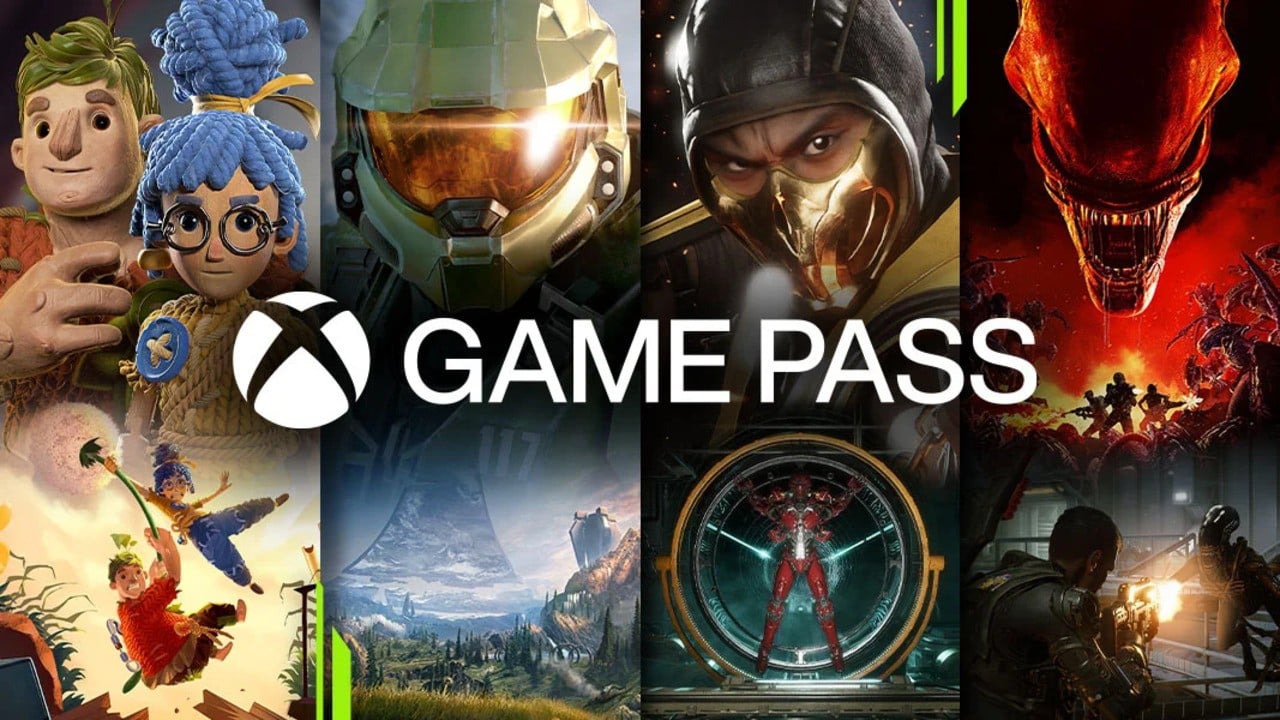 Xbox Game Pass has become a cornerstone of the Xbox ecosystem, a real feather in the platform's hat. However, we can admit it's not perfect, so should Microsoft follow Sony's book with a reported new feature on PlayStation?
This feature is a service-wide game trial system that is supposedly in the works for the upcoming PS Plus Premium. Apparently, it will be implemented for all games priced at $34 or more, giving users a way to test games before picking them up.
The report says he will focus on time trials and that these "trial versions must last at least two hours". He also mentions that Sony seems to be open to swapping out time trials for "custom game demos" if the developer sees fit, which we think could work for shorter games that would not benefit from a time trial system.
This whole report made us think that maybe Xbox should implement something similar. The Game Pass library is awesome and of course you can test drive any of these games with a simple download or cloud session. However, it would be great if the service offered a trial system as another perk for subscribers, so we could test drive literally any Xbox Store title for a limited time.
We understand that PS Plus Premium is more expensive than Game Pass or Game Pass Ultimate, at least on a monthly basis, but such a move could present another opportunity for Xbox. They could trade games with gold for said trial system. Of course, that would mean we lose a feature and Xbox would have to roll out trials for normal Gold subscribers as well, but it would avoid negative press from GWG and could allow Xbox to keep its current subscription costs lower.
The whole concept also reminds us of the old Xbox Live Arcade system we had back in the days of Xbox 360. Back then all Arcade games had a 2 hour trial period and that was a great way to test games before buying them. In all honesty, adding something similar seems like a win-win for Xbox!
But what do you think? Should Xbox bring back game trials/demos as a subscription benefit? Vote in the poll and let us know!