New Xbox Live 1.0 will now support 17 games at launch
---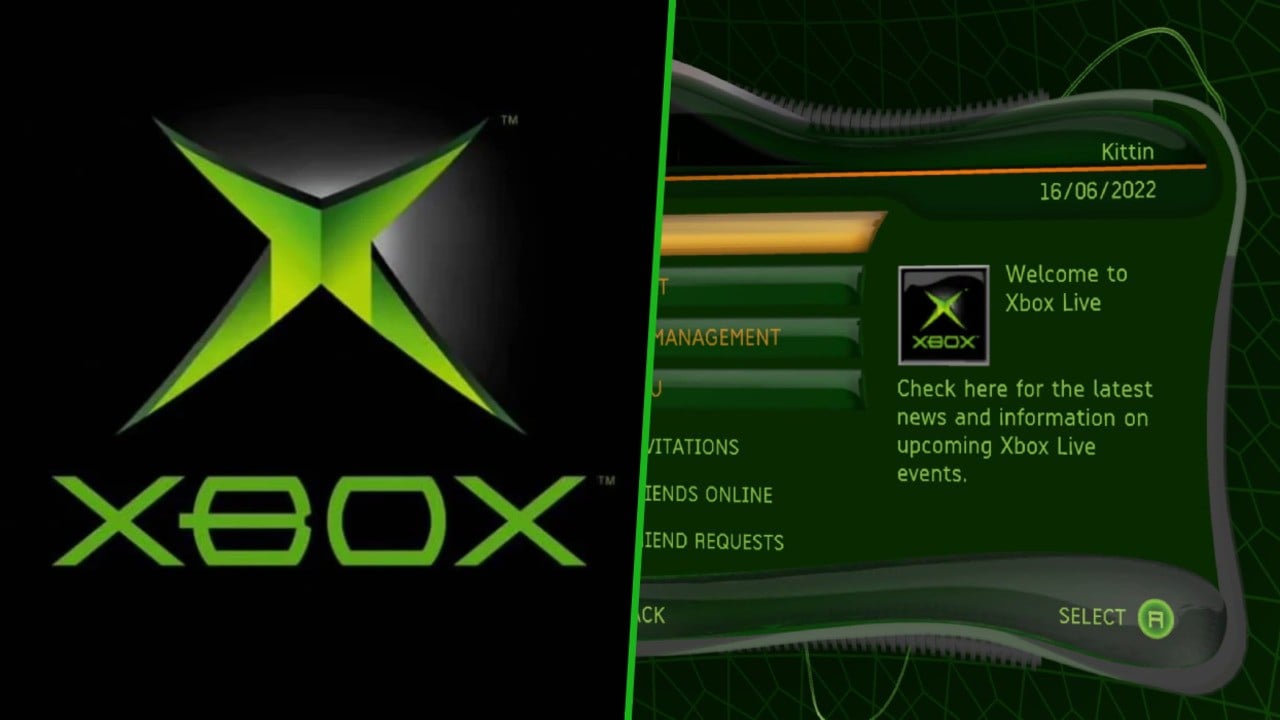 A few months ago you might recall that the original Xbox Live 1.0 replacement (known as "Insignia") revealed its launch lineup of 13 games, but now we have a few too others to add to the finalized list.
Taking to Twitter last week, the team confirmed that Conker: Live and Reloaded, Dance Dance Revolution: Ultramix and Tetris Worlds online would also be available to play from day one as part of the service. Call of Duty: Finest Hour was also added to the range recently.
Here is the full list of games that will be supported by Insignia at launch (date TBD):
Call of Duty: Finest Hour
Conker: Live and Reloaded
Counter-Strike
Crimson Skies (and its online demo)
Dance Dance Revolution: Ultramix
Ultimate dead or alive
MechAssault (and its online demo)
Downtown madness 3
MotoGP: online demo
Phantasy Star Online Episodes I and II
Star Wars: Jedi Academy
Street Fighter Anniversary Collection
Tetris Worlds online
Unreal Championship
Whacked (And it's an online demo)
Xbox Live Arcade
XIII
If you don't know what it is, let's back up a bit. Insignia is an unofficial replacement for Xbox Live on the original Xbox, and the intention is to let you use Xbox Live features and play games online (even without having to make any hardware changes). It will be a free service, but obviously without any official support from Microsoft.
Insignia has been quietly progressing over the past few years, and it's been confirmed that a beta will be available before the end of 2022. While 17 games are confirmed for launch, more are expected to be added every month, and the plan is to support all original Xbox Live games at some point in the future.
You can check out some Insignia images below, and we'll let you know when we have more information.
Can't wait for Insignia? Let us know your thoughts on it below.