The United States is a powerful nation that has given the world many great inventions, including a leading role in the development of the Internet, the light bulb, and, of course, Windows! America has also landed humans on the moon and continues to explore the frontiers of science with its Mars rovers, Tokamak fusion energy and advanced supercomputers. What a magical nation.
However, America's greatest contribution to civilization, as we all know, is twofold: Xbox and reality TV. Through the new Hayu app, a singularity of pure innovation has resulted in an all-new in-app subscription service, giving you access to premium reality TV for just $6 a month. What a time to live.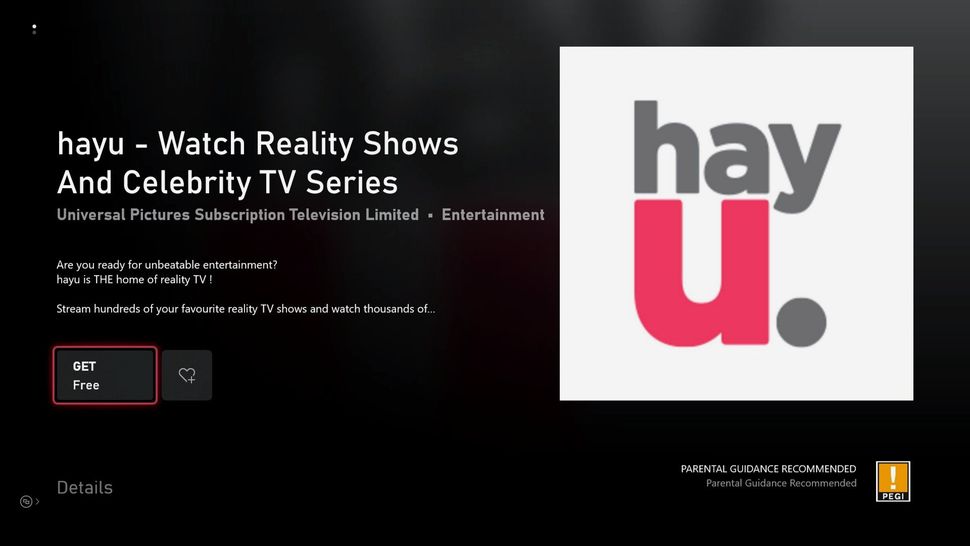 In a press release earlier today, Hayu revealed that Xbox was its first console partnership, with huge availability. Reality TV fans in Australia, Austria, Belgium, Canada, Czech Republic, Denmark, Finland, France, Germany, Hong Kong, Hungary, Ireland, Italy, Netherlands, Norway, Poland, Portugal, Singapore, Spain, Sweden, Switzerland and the UK initially have access to the service, with more to follow later.
Hayu offers a wide range of the healthiest and least healthy reality shows on the market, with categories ranging from cooking shows to true crime, celebrity home lifestyle and design shows, there are also mountains of dating shows from the US and UK. , including famous series like Keeping up with the Kardashians and The Real Housewives.
It brings me to tears to know how hard Xbox works to deliver to fans. Great games are one thing, the world's best game subscription service in the form of Xbox Game Pass is another. Microsoft is also giving us cutting-edge hardware with the Xbox Series S and Xbox Series X. Although I would say bringing Hayu to us is the biggest contribution Xbox has given us so far. God bless you Microsoft.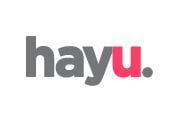 Follow the Kardashians
(opens in a new tab)
The best Xbox exclusive yet
Keeping up with the Kardashians, The Real Housewives, true crime and more binge-worthy reality TV is coming exclusively to Xbox with Hayu!