New Microsoft Windows Xbox app solves problems installing games from Windows Store, Windows 11, Windows 10
---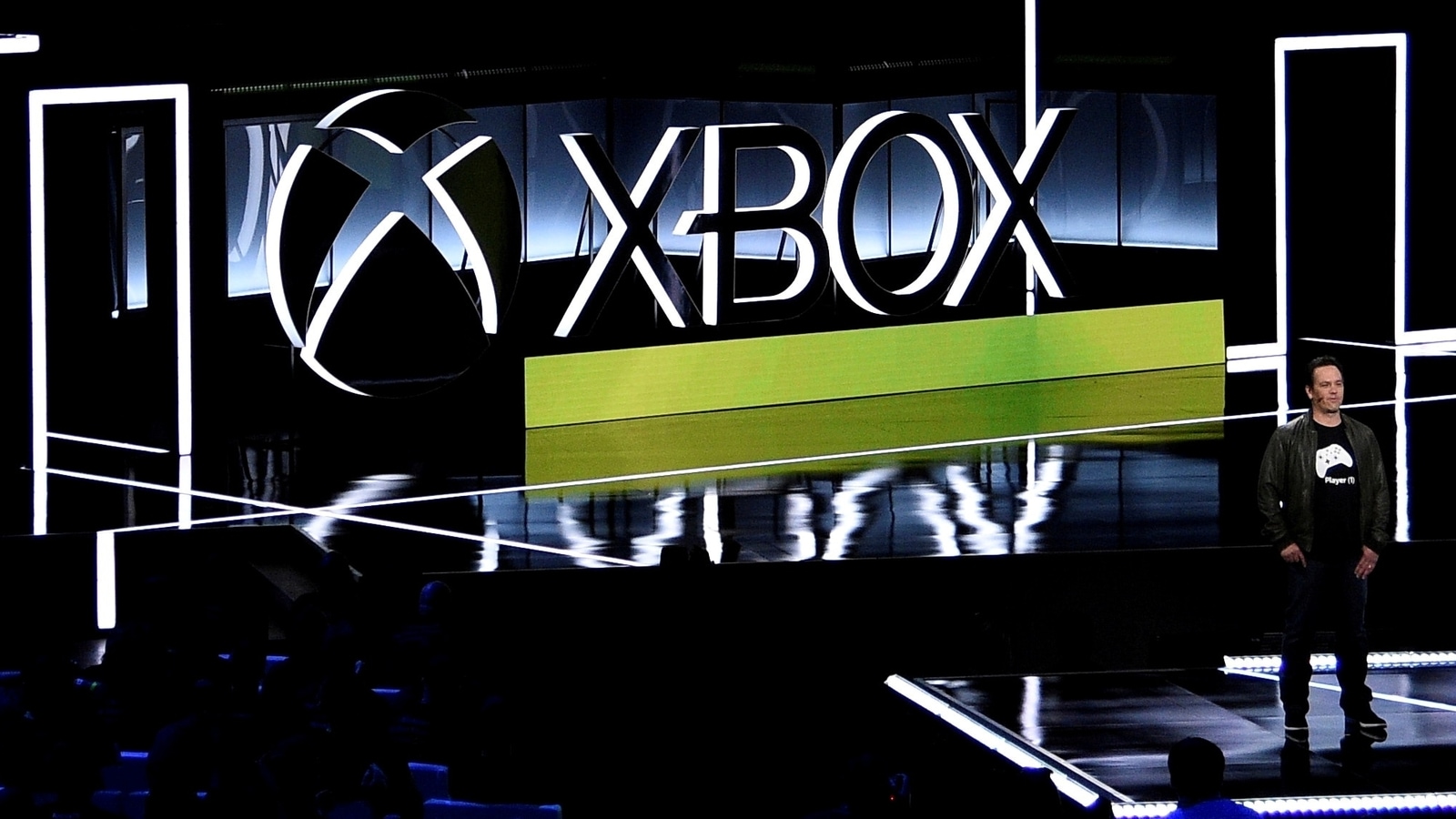 Windows 10 and Windows 11 users can test drive the new Xbox app through the Xbox Insider Hub app in the store.
US tech giant Microsoft is now giving testers access to a new Xbox app for Windows that dramatically improves the process of installing the game from the Windows Store. According to The Verge, as reported earlier this month, the updated app allows PC gamers to install titles to any folder they choose with unrestricted access to game files. option that helps solve many of the headaches of installing titles from Xbox Game Pass for PC, and it should also mean you can back up game files and restore them if needed.
Previously, Microsoft forced games to install in a Windows Apps folder in the root of a drive, and it was locked down so you couldn't modify the files or move them around freely.
The updated Xbox app now lets you choose a location, and if you've installed existing games, you can move them to secondary drives.
Windows 10 and Windows 11 users can test drive the new Xbox app through the Xbox Insider Hub app in the store. You will need to join the "Windows Gaming" preview in the Xbox Insider Hub app to get the updated Xbox app.
Microsoft lists a number of known issues for this first release, however, including problems launching certain games on external drives and a number of games that are not yet supported.
Users still can't add games downloaded from the Windows Store in Steam, as there seems to be a permission issue preventing this. The Xbox app is still in preview, so this could be a bug that will be fixed before it's widely available.
Either way, Windows Store game installs are finally looking like Steam after years of glitches and bugs for PC users. If you've avoided Xbox Game Pass for PC because of the Windows Store, this new Xbox app should remove some of the associated headaches.
Xbox chief assesses console maker's relationship with struggling Activision
(Reuters) – Xbox chief Phil Spencer is assessing his relationship with Activision Blizzard Inc, the Microsoft-owned games console maker confirmed on Thursday amid allegations of sexual misconduct and gender equality violations. compensation against the video game publisher.
Bloomberg first broke the news on Thursday, citing an email sent to employees.
Spencer told staff that the Xbox games leadership team was "disturbed and deeply troubled by the horrific events and actions" at Activision, the report noted.
"Xbox and Microsoft leaders stand behind our teams and support them in building a safer environment for everyone," Spencer said in a statement.
An Activision spokesperson said the company is engaging with its partners.
The allegations against the company, known for its video game titles such as "Call of Duty" and "Diablo", have led to launch delays and the exit of senior executives.
Earlier this week, employees staged a walkout following a report that the company's CEO learned about the sexual harassment and assault allegations earlier than expected.