Microsoft's Xbox app gains new Stories feature with latest iOS and Android updates
---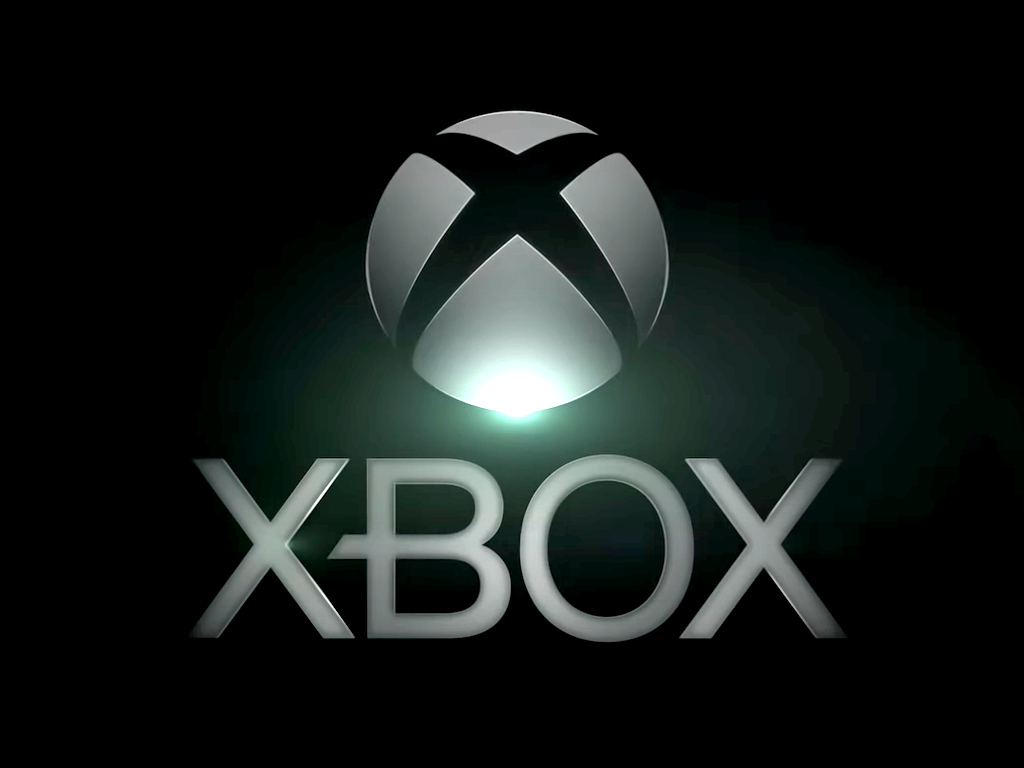 The official Xbox app was updated this week for iOS and Android devices with the long-awaited return of posts and comments.
Unfortunately, only official game pages can create posts in mobile apps at this time, although anyone can read, like, and comment on them. This is admittedly rather odd because older Xbox apps supported a full social feed that anyone could post to. Xbox consoles have also had this feature for several years now.
To make matters even more confusing, there is no real social feed on the iOS and Android apps yet, so users currently have to go to a game's profile or view their latest posts in the new feature. stories.
It's true. This latest update added Stories to the Xbox mobile apps. Right now they seem to work much like the similar feature on Instagram, Twitter, and Facebook, although they appear to be just a story-type display of regular posts, and not a special post created specifically to be considered a story.
Xbox Stories should now be live for most iPhone and Android users with the latest app update installed. They can be found under online friends on the main screen of the Xbox app.
Here are the release notes for the latest app update:
Follow your favorite games by viewing official gaming posts in a new mobile experience.
Engage with the community! See what people are saying in the comments – add your own and share with your friends.
Reliability and consistency improvements
What do you think of this latest update? Would you use stories on the Xbox app? Share your thoughts with the community in the comments below, then Follow us on twitter and Facebook for more information on Xbox games.
Share this post: