Microsoft news recap: Russia operations will be 'significantly reduced', Xbox app coming to 2022 Samsung smart TVs, and more
---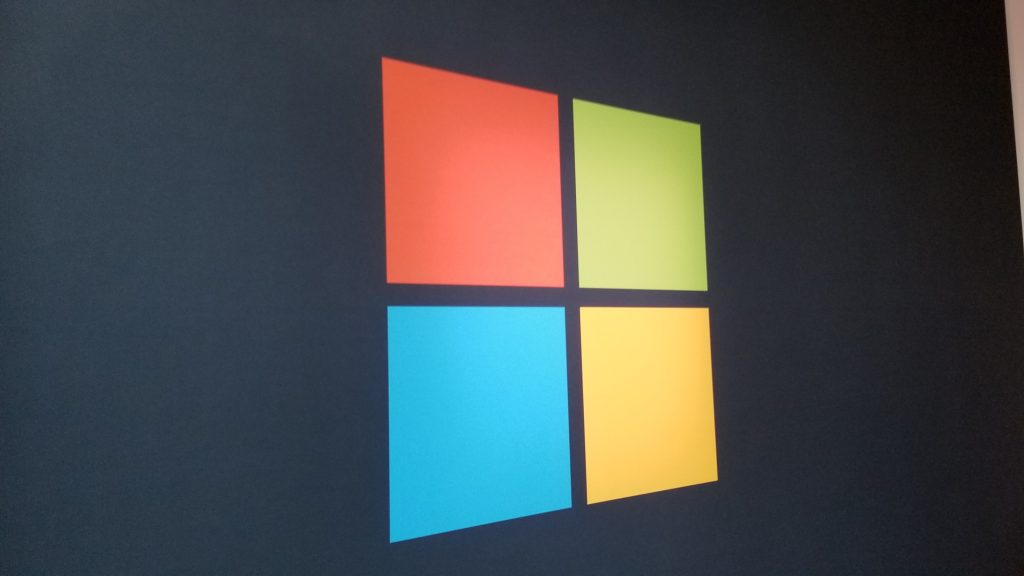 The Microsoft News Digest is a weekly feature highlighting top Microsoft news from the past week. Sit down, have a coffee and happy reading!
Microsoft seeks to "deepen" employee trust by removing NDAs, non-competitions, etc.
In an effort to improve employee relations and workplace culture, Microsoft announced that it was curbing the use of non-compete agreements, post-settlement NDAs, public disclosure of salary scales, and commissioning a civil rights audit within the company.
Xbox app coming to 2022 Samsung smart TVs
An Xbox app is coming to 2022 Samsung smart TVs, it has been announced. The app will allow people to stream games to their Samsung Smart TVs through Xbox Game Pass, removing a barrier for potential Xbox gamers who don't have a console.
Microsoft extends background noise suppression in Teams to iOS/MacOS
Background noise suppression has been extended to Microsoft Teams on iOS and macOS, helping to eliminate background noise during calls.
Microsoft will "significantly reduce its operations" in Russia
After initially suspending sales of its products in Russia, Microsoft has now said it will "significantly reduce" its operations in Russia. About 400 employees are likely to be affected as Microsoft scales back operations, and the company plans to continue fulfilling existing contracts with customers in Russia.
It's all for this week. We'll be back next week with more news from Microosft.
Share this post: