Boost your Xbox download speeds with this setting
---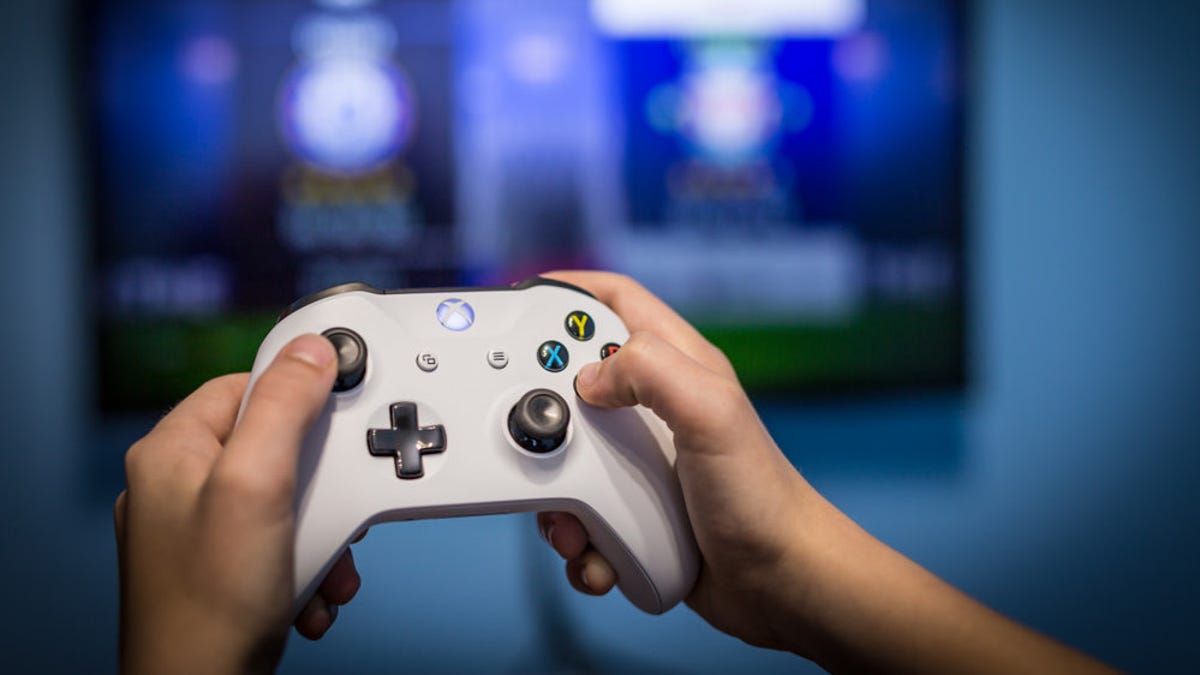 Xbox consoles throttle download speeds while you play a game to reduce interference with its network functionality or multiplayer performance. While downloads are currently faster when the Xbox is in rest mode, Microsoft will soon allow gamers to increase their download speed while the console is still on with a new "Suspend My Game" option in the Xbox Download Manager. .
According to Eden Marie, head of engineering at Xbox, selecting "Pause my game" pauses the bandwidth used by your games and instead allows your downloads to run at full speed.
You can resume your game at any time if you decide you'd rather continue playing and let your downloads run in the background. Xbox Series X/S users can even use the console's Quick Resume to resume from the exact moment the game left off.
Suspend my game is available in the latest Xbox Insider Dashboard update for Xbox Series X/S and Xbox One. You can download the Xbox Insider Hub App Microsoft Store to join the Insider Program to try out the feature early, but it will be rolling out to all Xbox Series X/S and Xbox One consoles in the coming weeks.
How to Pause Games on Xbox to Boost Download Speeds
Here's how to use the new Pause My Game feature that boosts downloading once it's available on your Xbox console:
Press the Xbox button on your controller to open the guide menu.
Go to My games & apps > See all > Manage > Queue.
On the Manage Queue page, select "Pause my game." Your console's download speeds will automatically increase.
Once the downloads are complete, you can resume playing from where you left off.
Xbox Insiders might try cool stuff like "Pause my game" early on, but Microsoft is constantly adding new features to their consoles for all users. The most recent monthly update adds a new FPS boost mode which increases frame rates for backward compatible games on Xbox Series X/S, fix some long running controller disconnect bugs, and more. Make sure your system updates regularly.