For years, users have laughed at Microsoft's half-hearted efforts to build a PC game store for its Windows platform (myself included). Eventually, Microsoft reacted. Say hello to the new Xbox app for Windows 10, simply called "Xbox" right now, it integrates Xbox Game Pass for PC and (almost) the entire catalog of core PC titles offered through Microsoft's own store.
It's still in its infancy, still in beta, but it's already far superior to the standard Windows 10 Microsoft Store for browsing PC games and well worth a try if you're using the Windows 10 update. (1903) May 2019 or later. You can grab it from the Microsoft Store here (opens in a new tab)or comes with an Update Assistant for Windows 10 here (opens in a new tab).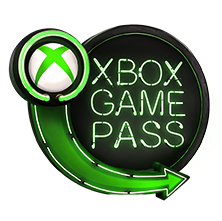 Netflix for PC games
(opens in a new tab)
Endless fun
Microsoft's great value PC games subscription service offers unprecedented value for those looking to try out new games.
Navigation and connection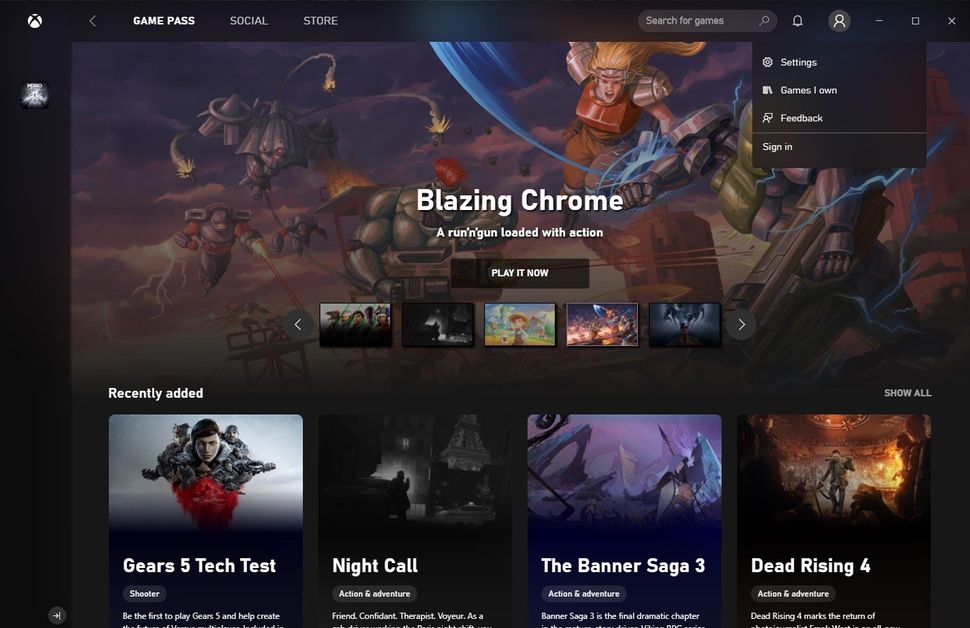 Connecting is simple. All you have to do is click on the avatar icon on the top right and sign in. You will be prompted to enter your Microsoft account, which can be created for free here (opens in a new tab).
Once you are logged in, there are many new options available to you at the top of the screen and at the bottom left.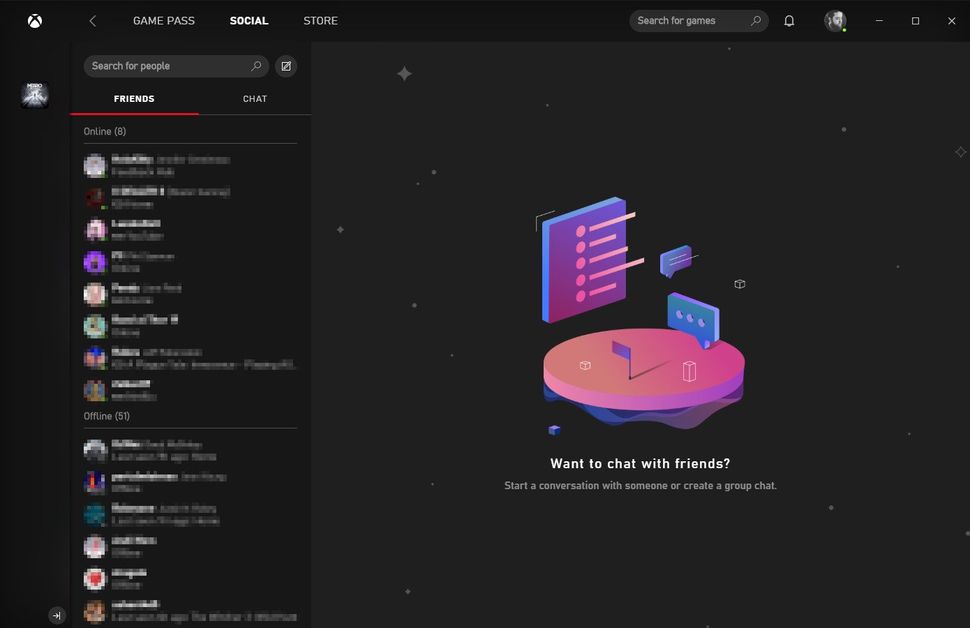 New options include:
Game pass is a subscription service, currently priced at $5 during beta, giving you access to over a hundred PC games for Windows 10. This section features the catalog.
Social is where you can add friends, send messages or start voice chats.
Store lists everything Microsoft has on sale from a PC gaming perspective.
The left bar is where your games live, for launching and uninstalling.
The search bar at the top right lets you quickly find games in the store or in Game Pass.
The notification bell gives you a history of all your recent Xbox Live notifications.
The profile button gives quick access to settings, your library, code redemption, and your online status.
The Xbox app currently lacks a few notable sections, such as Xbox Clubs and other social features like the Xbox app's social feed, but those aspects will likely arrive in future updates.
PC Game Pass
The first section that loads is Xbox Game Pass for PC, which showcases the library of games available as part of the subscription. Signing up for Xbox Game Pass for PC costs $5 during the beta phase, with an introductory price of $1 for the first month. You can register on the Microsoft website. (opens in a new tab)
Once your subscription is active, you get immediate access to the full library of Xbox Game Pass PC titles. Available games change in and out on a monthly basis, depending on contractual terms between Microsoft and its partners. Some games stick around for months, while others release much faster. Microsoft's own games, however, are permanent installs as part of the subscription, which is arguably well worth it. Forza, Halo, Gears of War and other major Microsoft franchises are all part of the program, with future titles like The Outer Worlds, Wasteland 3 and Bleeding Edge all confirmed to join the party as well.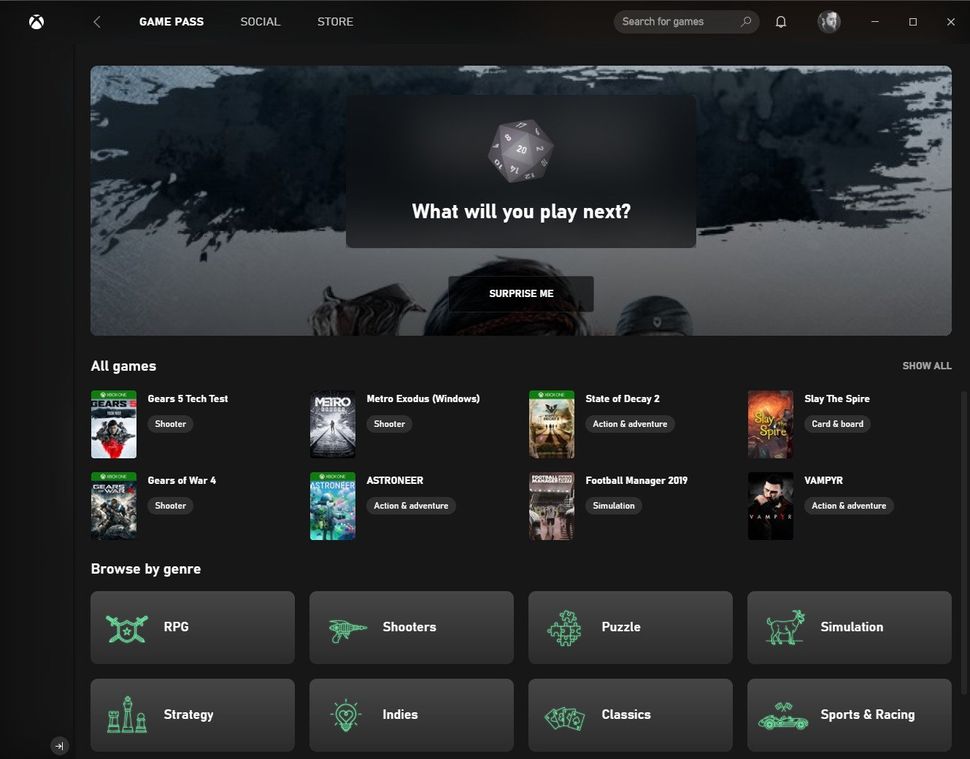 Finding games to play on Game Pass is as easy as scrolling down the page. Microsoft presents some of its own recommendations, but at the bottom you can sort by category, browse the entire list, or just choose a game entirely at random.
Social Features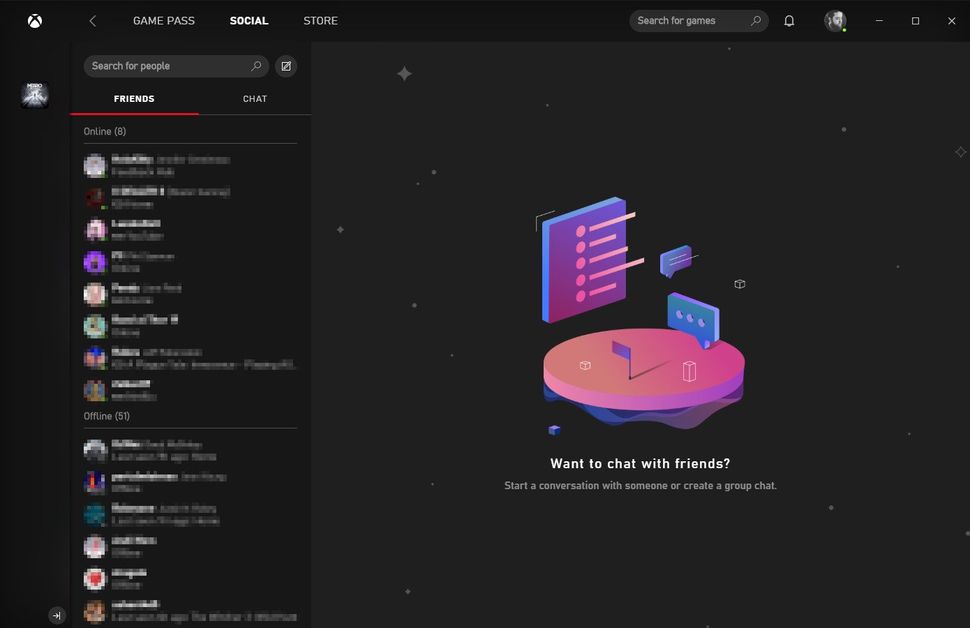 The social features available in the new Xbox app are relatively simple at the moment, with streamlined profiles, missing Xbox Clubs, and no social feeds. However, the available features work very well and show Microsoft's efforts to speed up its historically relatively slow Xbox Live messaging system.
The search bar at the top of the friends list allows you to quickly and easily search your current friends list and will dynamically expand beyond your friends list if the system detects that you are actually trying to add someone new, the same way as Skype. Next to the search box is a button to create new message groups.
Below the search box are two tabs for your friends list and active chats. At the bottom is Microsoft's new "Request Message" section, which is an attempt to fight spammers. If someone outside of your friends list sends you a message, the messages will end up in this overflow section instead.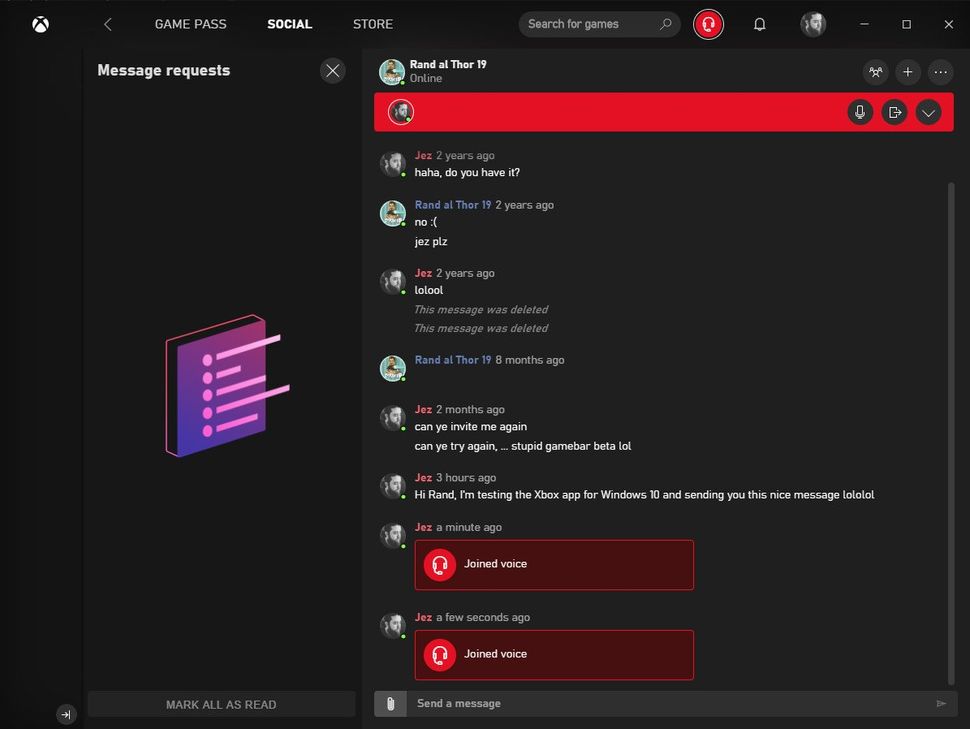 Once you're in an active chat, it's simple to turn the chat into a voice lobby by clicking the on-screen headset icon. New control sections will open below using your Windows 10 accent color (red for me), giving you control over your microphone settings, as well as the ability to leave chat. You can right-click a message to delete individual notes, and click the ellipsis menu (…) to delete the chat entirely, move it to message requests, or turn it off for now.
Xbox PC Store and Settings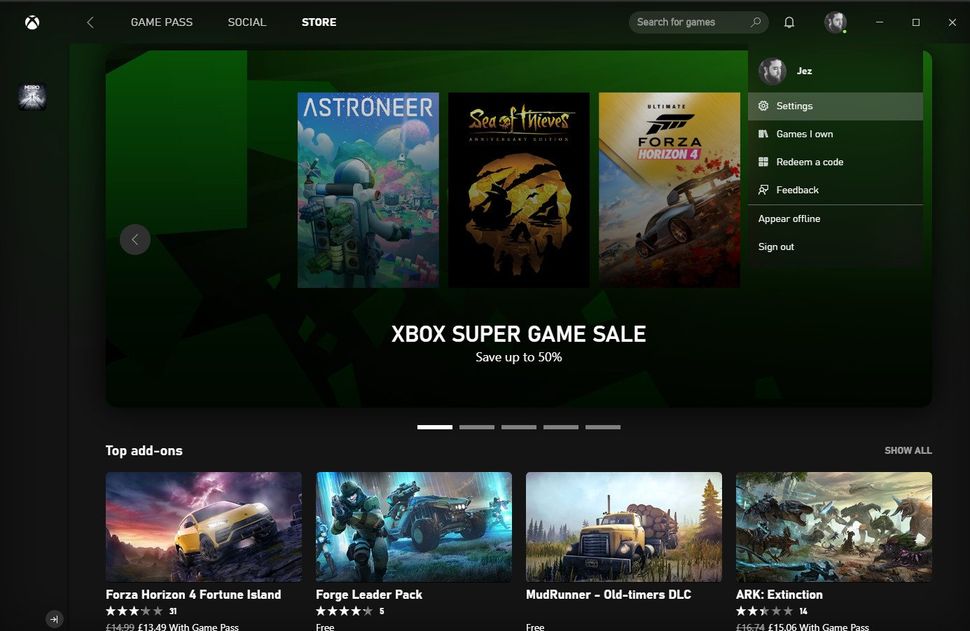 The new Xbox PC Store as part of this app is a huge leap in quality from the Microsoft Store itself, ditching casual mobile games in favor of core PC titles. From there, it's easy to browse the full catalog of PC titles Microsoft offers. Each listing shows details about PC specs, screenshots and trailers, Mixer live streams of the game, and messages from developers who use the official Xbox Clubs system to deliver updates on their games . The system also offers user reviews, but they currently lack some of the extra context provided by Steam reviews, although this can still be a useful tool for learning more about a game from the people who own it.
Thankfully, the new PC Store also offers the ability to select a storage device before committing to a download, something the main Microsoft Store has always struggled with. Once your game is installed, it will appear in the left sidebar, with a pop-up menu for uninstallation.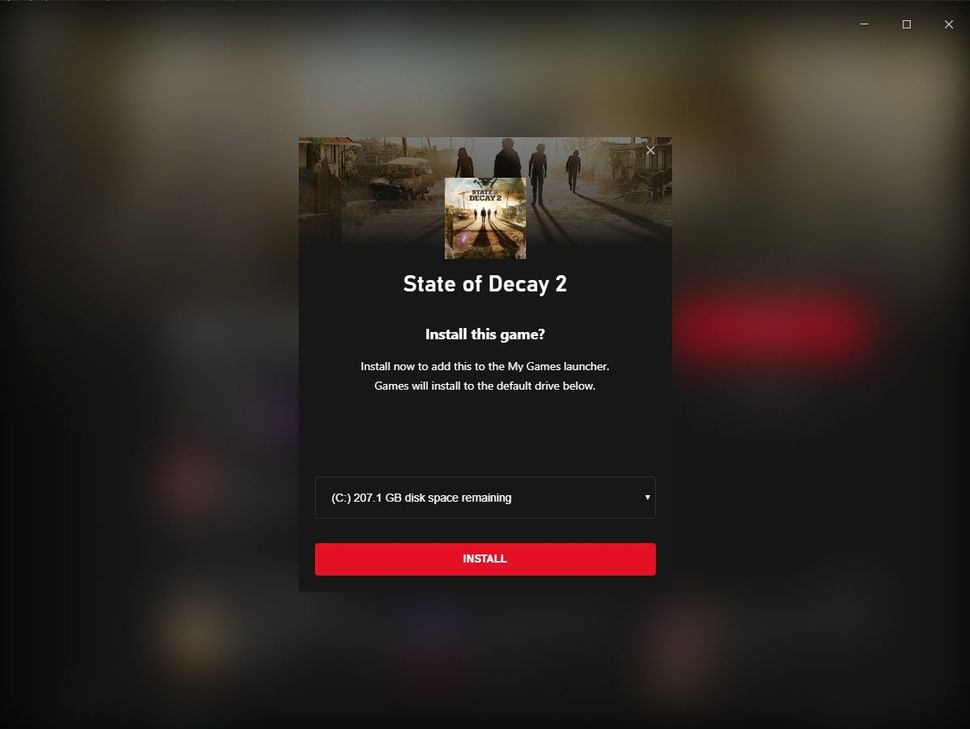 If you click on your profile picture at the top of the app, you can access code redemption, the ability to set your online status, your game library, and the main settings page. The options available at the time of this writing are a little thin, but all the important stuff is on offer.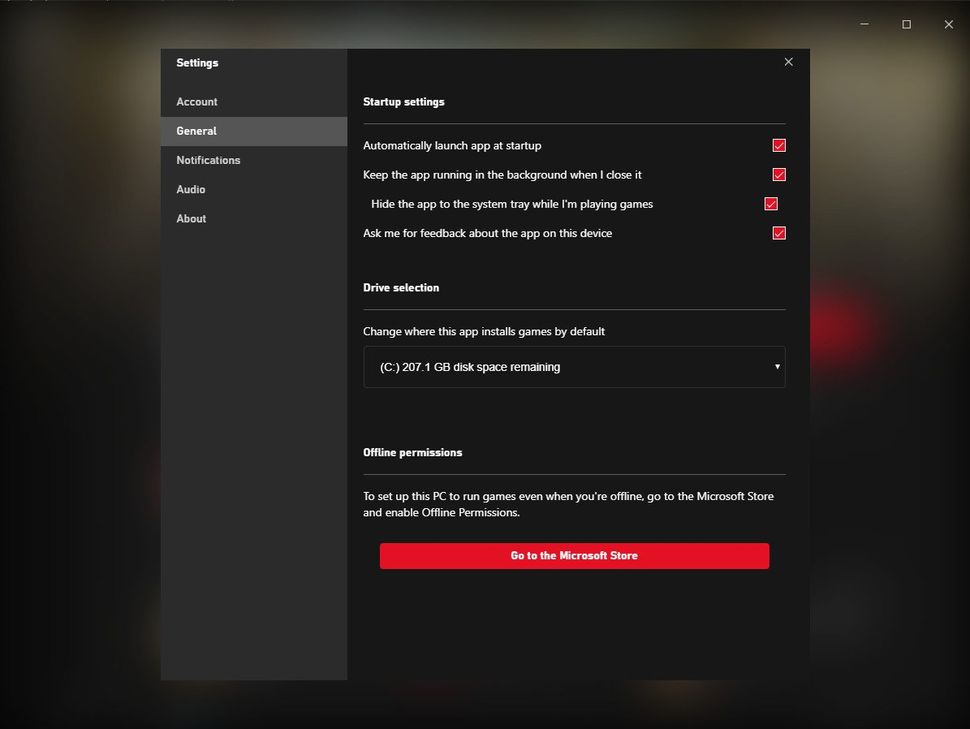 Some of the parameters you can manipulate are:
Account gives you access to your order history, subscription status, the ability to sign in to another account and change your gamertag.
General lets you decide whether to launch on startup, configure background processing, change the default install location, and access offline game permissions.
Notice allows you to configure how and when notifications are received.
audio lets you set up a push to talk key, change your microphone and speakers, and tailor the sound mix.
That's about all (for now)
Even in its early beta state, the new Xbox app for Windows 10 is a huge step up from the Microsoft Store, which lacks design consistency and decent curation. The Xbox team has been diligent in responding to user feedback and adding new features, so expect to see more from this service relatively soon.
If you want to try the app for yourself, you should at least be running the Windows 10 May 2019 Update (Build 1903). You can then download it here (opens in a new tab).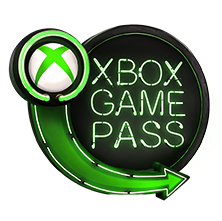 Over a hundred PC games
(opens in a new tab)
Great value
Over a hundred PC games for one low monthly fee, what's not to like?
Cheap PC Accessories We Love
Check out these awesome PC accessories, all of which will enhance your Windows experience.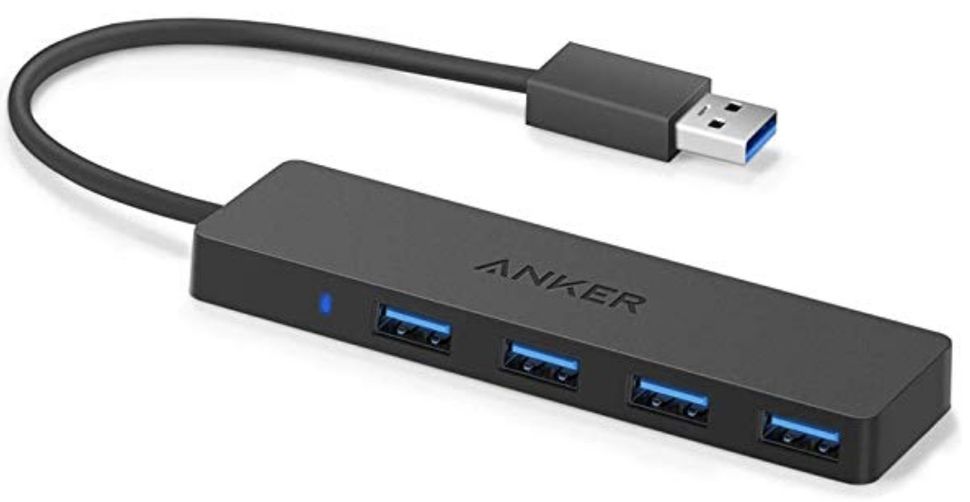 Anker 4 Port USB 3.0 Hub (opens in a new tab) ($10 on Amazon)
Whether on a desktop computer or a laptop, you always need more ports to connect things. This hub gives you four additional USB 3.0 Type A ports.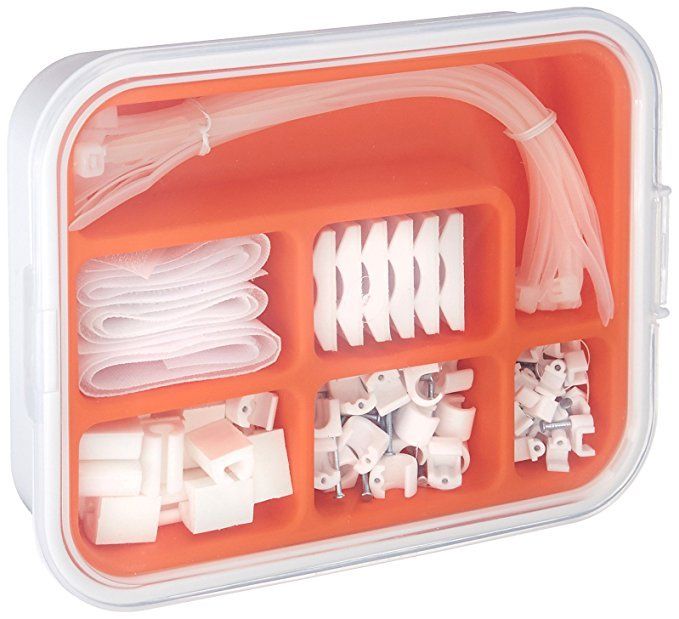 Ikea Fixa cable management system (opens in a new tab) ($11 on Amazon)
This IKEA cable management kit is your ticket to a clean setup. It's simple and functional.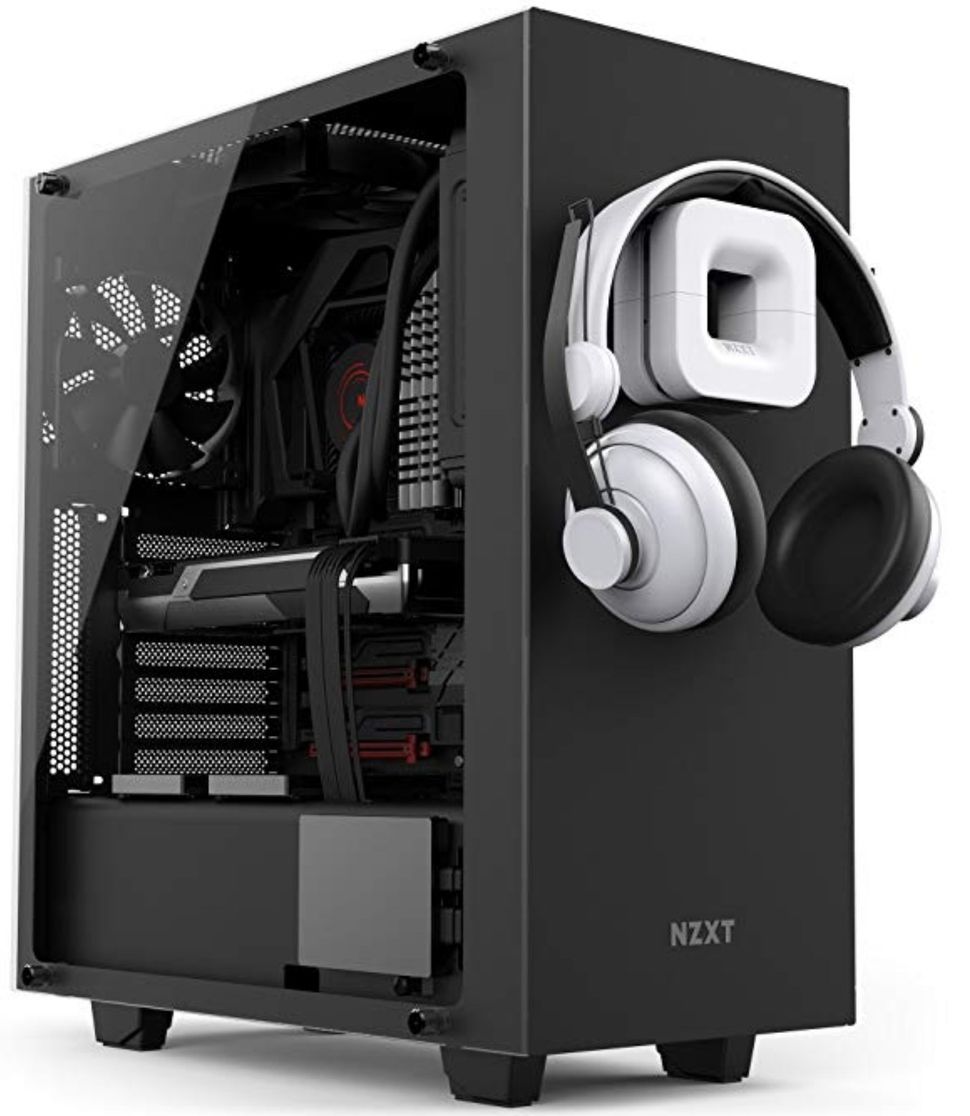 NZXT Washer (opens in a new tab) ($20 on Amazon)
This nifty little accessory has powerful magnets on the back to stick it to any of the metal panels of your PC case or anything else. It is ideal for hanging accessories like helmets.