2009's "Top Xbox Live Indie Game" Just Got Free Remastered
---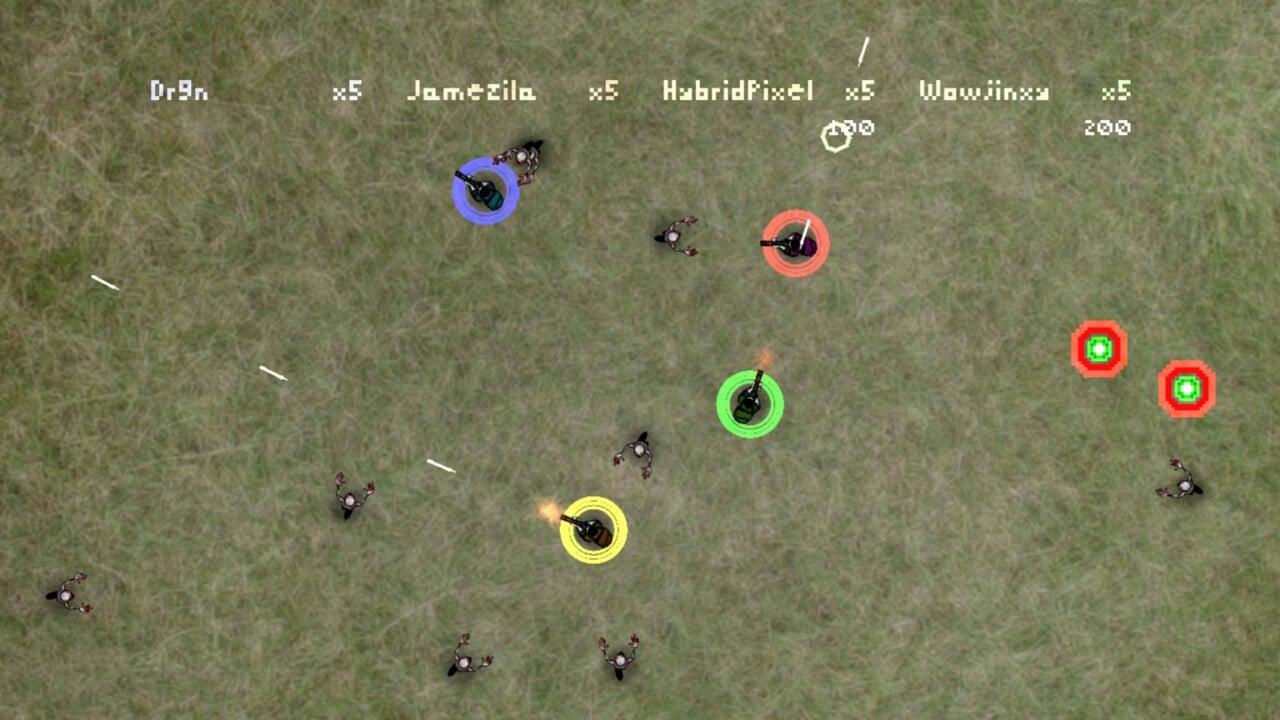 If you're old enough to remember the days of Xbox 360, you probably remember the Xbox Live Indie title, "I MAED A GAM3 W1TH Z0MB1ES 1N IT!!!1". Yes, as crude as its name may be, this game ended up proving extremely popular.
Now developer Obscure Gameworks has decided to remaster 2009's "Top Xbox Live Indie Game", with improved visuals and an updated version of the game's engine, although it's supposed to play "exactly as you remember it. ":
"Revived and Back from the Dead is Ska Studio's 2009 Xbox 360 indie classic, 'I Made a Game With Zombies in It!' Running on an updated version of the game's original engine and code, along with improved visuals and improved fidelity, it's Z0mbies exactly as you remember them, modernized for Xbox One, Xbox Series S and the Xbox Series X.

Play solo or with up to 3 other friends in co-op mode and see if you can survive. Contains 7 different unique weapons and several different phases with different enemies.
As we mentioned, the game is completely free to download from the Xbox Store right now, although the problem is that it doesn't include achievements. Nonetheless, the few impressions we've seen so far have been highly commendable for this remaster, with every review on the Microsoft Store giving it a five-star rating over the past few days.
You can download Z0mb1es! Remastered below, along with some additional screenshots:
Do you remember this game? Have you tried the remaster yet? Let us know your thoughts in the comments below.